swiss made
New : CERAMIC tools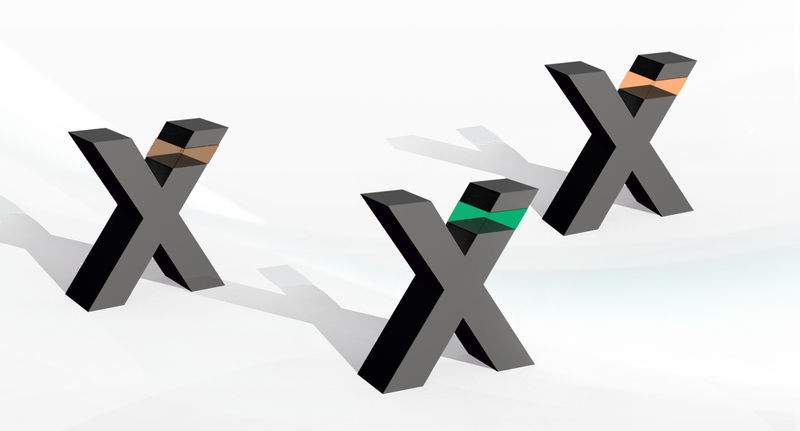 EXPERT Brochure
Customer testimonial
EPHJ
Gear cutting
Customer testimonial
Since 1948, Louis BELET SA, a family business of about 100 employees has manufactured cutting tools in solid carbide or PCD. Our creative, technically, ecologically and socially performing has become a benchmark in the manufacture of profiled tools. Louis BELET SA is ISO 9001 and 14001 certified since 2002 (SQS and IQNet certificates).
> Read more...

A large stock of standard and special tools
7'000 articles in catalogue from which the vast majority is in stock!
Plus: many intermediate diameters and cutting lengths are also available in our assortment.
---
EXPERT DRILL stainless steel with coolant holes

REF. 374

---
EXPERT drill for brass
REF. 375


---
EXPERT end mill for brass

REF. 1820

Video Presentation (in french)
---
LOUIS BELET S.A
Les Gasses 11
2943 Vendlincourt
SWITZERLAND