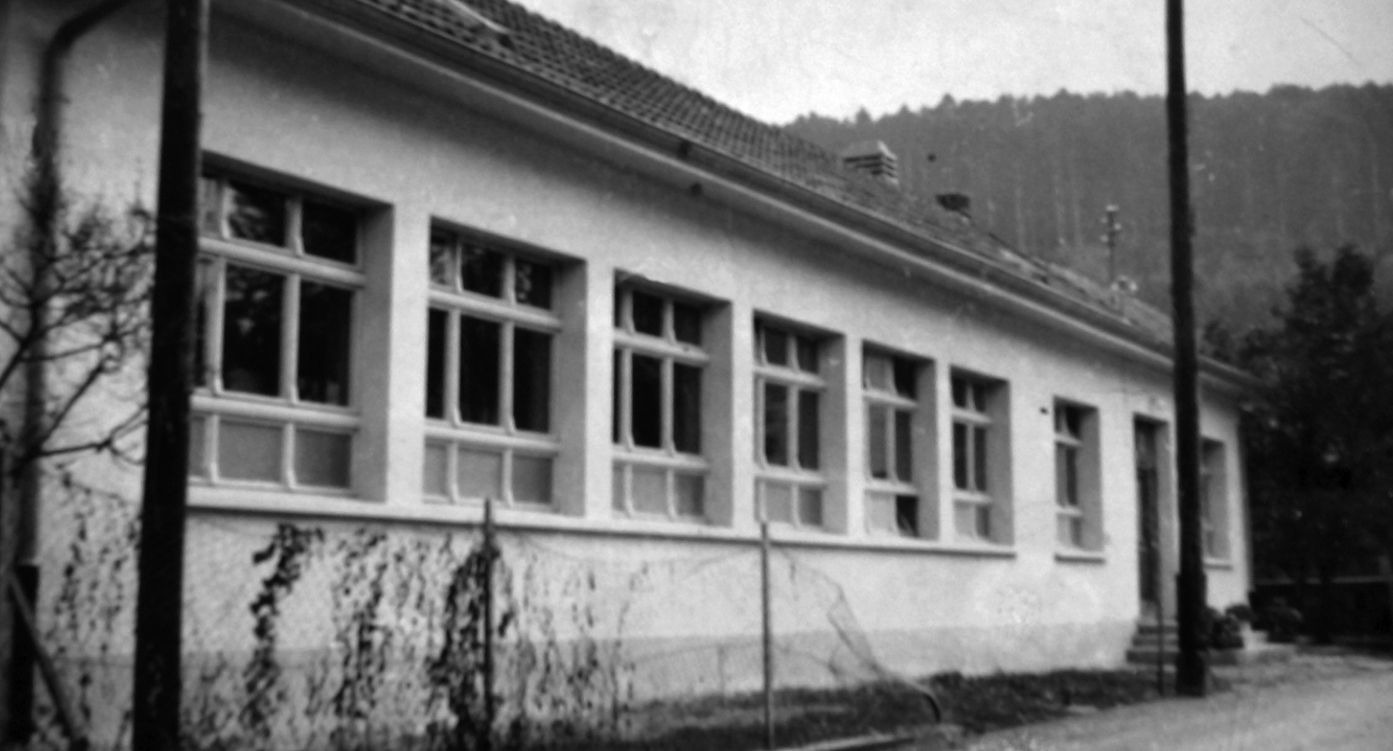 1948
In 1948, Mr Louis Bélet, former country watchmaker, created in Vendincourt, the only end mills fabrication workshop of what would later become the Canton of Jura.

In 1981, his children, Madeleine, Louis, Marc and Guy took over the Company, which had then less than 10 employees and organised it as a Public Limited Company. Over the following years, Louis BELET business grew considerably.

In 1986,BELET designed and developed its 1st computer numerically controlled (CNC) machine on its site.

In 1990, the substantial increase of staff number and equipment necessitated the increase of production surface, from 90 sqm to 300 sqm.
2000
In 2000, the operation surface reached 1,100 sqm through a 2nd expansion.

In 2002, Louis BELET was awarded the ISO 9001 et 14001 certification, demonstrating the compliance of its quality management system and its respect of environmental conditions.

In 2008, the company management is taken over by the two grandchildren of the founder, Mrs Roxane Piquerez and Mr Arnaud Maître.